Weichai Group's Xigang New Energy Company has gradually standardized the enterprise project management system according to the changing market demand, inspiring the R&D personnel to actively invest in the research and development of new products and the optimization of the performance of existing products. As of November 2012, the company has owned 48 national patents and 6 innovative R&D projects have won national major scientific research projects.
With the global economy continuing to slump and the deteriorating domestic engine market demand, the company has firmly grasped the development opportunities, adhered to the principle of "endogenous growth and innovation drive," and made use of new products and technologies to develop new markets. In the first three quarters of 2012, the company produced a total of more than 13,800 engines and sold more than 12,800 units, achieving a sales income of 1.04 billion yuan, a year-on-year increase of 135%. Among them, the passenger car domestic market share of 35%, heavy-duty card occupancy rate of 85%, generators and construction machinery market has also made breakthroughs this year, from almost zero to achieve sales of more than 200 units, is expected to produce and sell gas engines 18300 throughout the year station.
In March 2012, China's first in-cylinder direct-injection natural gas engine was launched, opening up a new era of natural gas vehicles in China. The HPDI engine power of the Weichai Group's Westport New Energy Company is the same as that of a diesel engine of the same displacement, and is 26% higher than that of a ignited natural gas engine of the same platform; the economical efficiency is 25%-30% lower than that of a diesel engine of the same displacement, compared with the same platform. The ignited natural gas engine saves 5%-10%; the emission is cleaner than the diesel engine of the same displacement; with the oxidized catalyst, it can reach the national IV emission level without SCR.
Tamping Rammer is perfectly balanced to deliver hard hitting compaction as well operator comfort delivering low noise and vibration to the operator.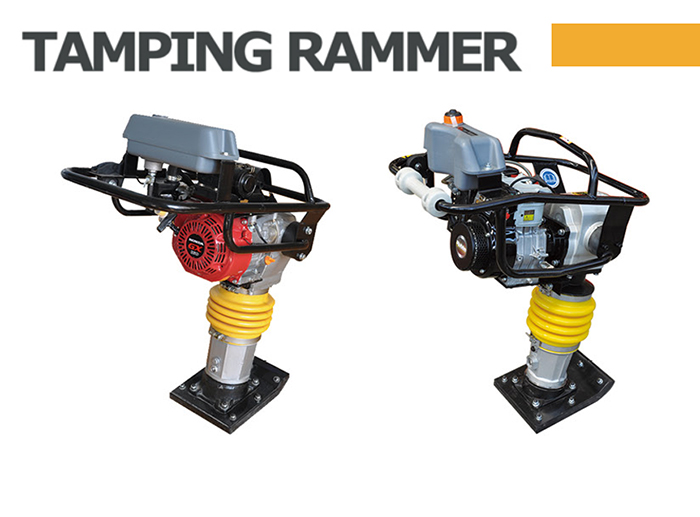 Tamping Rammer Features:
-Reliable four stoke engine delivers low emission and noise;
-Ingenious throttle lever for smooth operation;
-Heavy shock mount system reduces hand-arm vibration and improves operator comfort;
-Durable plastic oil tank offers longer life and rust-free;
-Laminated wood and steel shoe absorbs and withstands vibration shock;
-Protective top frame cover eliminates possible damage to the engine.
Tamping Rammer
Tamping Rammer,Pneumatic Rammer,Rammer Compactor,Vibratory Tamping Rammer
Jining Furuide Machinery Manufacturing Co., Ltd. , http://www.furdroller.com