Agriculture is extremely important to a country. Agricultural development is also related to the country's strength in the world. With the development of agricultural automotive products, it is undoubtedly a lot of help for agricultural products. The following is simple for everyone. The introduction of common domestic five domestic agricultural vehicle brands.
Futian Agricultural Vehicle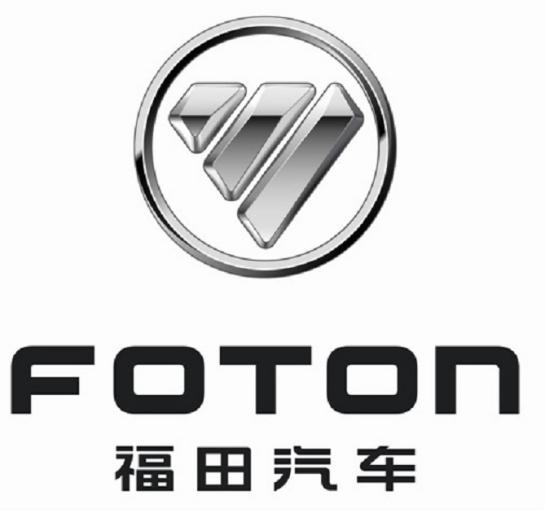 The headquarters of Foton Motors is established in Changping District of Beijing, the capital city of China. It is also the operation center, innovation center, and business management center of Foton Motor. Fukuda Motor's parts and components divisions and vehicle bases are located in various provinces and cities in China, including New, Xiang, Jing, Yi, Lu, Hubei, Guangdong and Liao. Research and development branches have been distributed in countries such as Germany, Japan, India, Russia, Taiwan, China, and so on. At the same time, the Russian and Indian countries have established business divisions. There are already more than 20 countries in the world. The Knocked Down factory was established, and the products produced by Foton Motor Co. have been exported to more than 80 countries and regions.
When the wind farm vehicle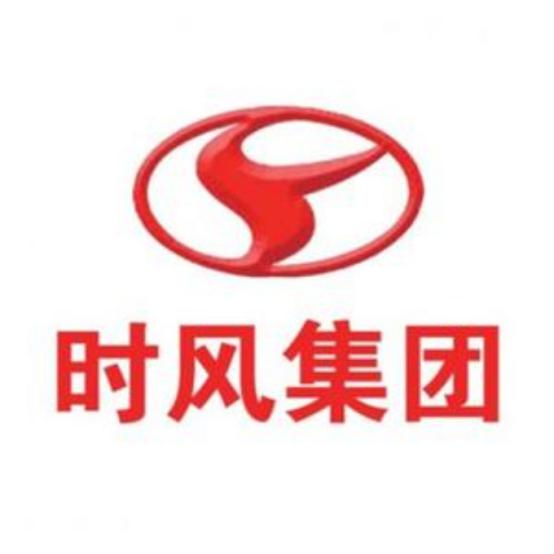 Shifeng Group was formerly the tool factory of Gaotang County. Established on May 18, 1993, the Shifeng Group had a total land area of ​​4,000 mu. In 2014, the number of employees reached 30000. The annual turnover reached 28 billion yuan. Shifeng Group's main products are low-speed trucks, light trucks, engines, three-wheel vehicles, tractors, tires, combine harvesters, and electric sightseeing vehicles. The parent company Shandong Shifeng (Group) Co., Ltd. has ten production plants, an industrial park and a central research institute.
Five Land Agricultural Vehicles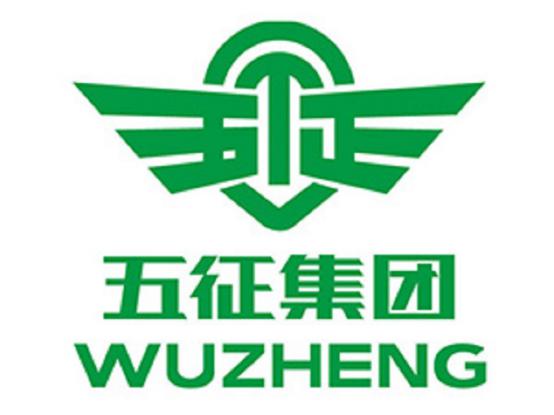 The predecessor of Shandong Wuzheng Group was a county-level tractor station established in 1961. After experiencing nearly half a century of lagging development, it has now formed four leading industries: agricultural equipment, modern agriculture, agricultural vehicles, and automobiles. Wuzheng Group has two manufacturing divisions and eight subsidiaries. In 2013, the turnover reached 15.35 billion yuan, total assets reached 6.8 billion yuan, and the number of employees reached 14,000. Wu Zheng entered the auto industry after the end of 2005. The leading products include three series of automobiles, trucks, passenger cars, pick-up trucks, agricultural machinery, electric vehicles, auto parts and other series of over 1,000 varieties, which are sold well throughout the country and have been exported to more than 20 countries and regions.
Nanjun Agricultural Vehicle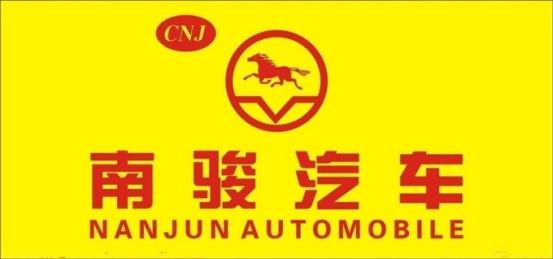 Sichuan Nanjun Automobile Group Co., Ltd. is a major manufacturer of commercial vehicles in China. It is also a leading company in the commercial vehicle industry in Sichuan Province and a large enterprise group that is fostered in Sichuan Province. Sichuan Nanjun Motor Group Co., Ltd. currently owns ten wholly-owned subsidiaries, including Sichuan Grozvision, Sichuan Modern, etc. Its business operations cover automobile trading, truck manufacturing, parts manufacturing, passenger car manufacturing, and warehouse logistics. The total assets of Sichuan Nanjun Automobile Group amount to more than 4 billion yuan, and it has the capability of self-development of complete vehicles and parts and components. It can achieve an annual production capacity of 160,000 trucks of all types and 10,000 buses.
Dongfeng Agricultural Vehicle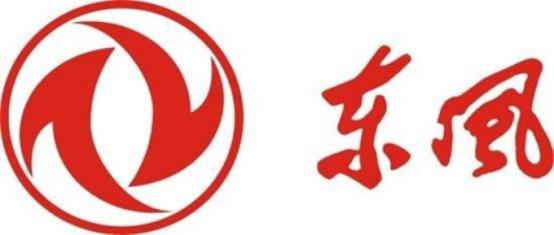 Dongfeng Motor Co., Ltd. (Shanghai Stock Code 600006, English abbreviation DFAC) was approved by the State Securities Regulatory Commission (CSRC) issued by the "Zhejiang Zisha Zi" [1999] No. 68 document. It was initiated exclusively by Dongfeng Motor Company and was adopted in a public manner on July 15, 1999. Founded. "Dongfeng Motor" shares were listed on the Shanghai Stock Exchange on July 27, 1999. Dongfeng Motor Co., Ltd., which was launched exclusively in 1998, will be affiliated with light-duty traders of its subordinate light vehicle manufacturers, diesel engine plants, and foundry plants. The scope of business includes the development, design, production, and sales of automobiles (excluding cars), automotive engines and parts, and castings.
"Gravity Die Casting. A permanent mould casting process, where the molten metal is poured from a vessle of ladle into the mould, and cavity fills with no force other than gravity, in a similar manner to the production of sand castings, although filling cn be controlled by tilting the die."
Gravity Die Casting
Sometimes referred to as Permanent Mould, GDC is a repeatable casting process used for non-ferrous alloy parts, typically aluminium, Zinc and Copper Base alloys.
The process differs from HPDC in that Gravity- rather than high pressure- is used to fill the mould with the liquid alloy.
GDC is suited to medium to high volumes products and typically parts are of a heavier sections than HPDC, but thinner sections than sand casting.
There are three key stages in the process.
The heated mould [Die or Tool] is coated with a die release agent. The release agent spray also has a secondary function in that it aids cooling of the mould face after the previous part has been removed from the die.
Molten metal is poured into channels in the tool to allow the material to fill all the extremities of the mould cavity. The metal is either hand poured using steel ladles or dosed using mechanical methods. Typically, there is a mould [down sprue" that allows the alloy to enter the mould cavity from the lower part of the die, reducing the formation of turbulence and subsequent porosity and inclusions in the finished part.
Once the part has cooled sufficiently, the die is opened, either manually or utilising mechanical methods.
Advantages
Good dimensional accuracy
Smoother cast surface finish than sand casting
Improved mechanical properties compared to sand casting
Thinner walls can be cast compared to sand casting
Reverse draft internal pockets and forms can be cast in using preformed sand core inserts
Steel pins and inserts can be cast in to the part
Faster production times compared to other processes.
Once the tolling is proven, the product quality is very repeatable.
Outsourced Tooling setup costs can be lower than sand casting.
Gravity Casting Parts,Aluminum Alloy Gravity Casting Parts,Aluminum Gravity Die Casting Parts,Gravity Casting Aluminum Parts
HSI INDUSTRIEL LTD , https://www.hsiindustriel.com