Ply:
16, 20, 24, 28, 32, 40
Transport Package:
Nude Packing
Specification:
Nylon OTR Tyre
Nylon/ Bias Off Road Tire E3/L3 Pattern TL Type:
A. Suitable to heavy-duty dump trucks. Loaders, highly strong nylon carcass structure design
B. With excellent wear and cutting resistance
With excellent quality and considerate after-sales service, our OTR tire gets high reliability and good reputation in domestic and foreign market.
Pattern     
Size        
PR
Tread depth
 Rim
Max Load
Pressure
O.D.
S.W.
10km/h
50km/h
10km/h
50km/h
mm
mm
Kg
Kg
Kpa
Kpa
(±1%)
(±4%)
E3/L3 (TL/TT)
15.5-25
12
25
12
5600
3250
400
250
1275
395
E3/L3 (TL/TT)
15.5-25
16
25
12
6800
3750
550
300
1275
395
E3/L3 (TL/TT)
17.5-25
12
24
14
6150
3650
350
225
1350
445
E3/L3 (TL/TT)
17.5-25
16
24
14
7300
4250
475
300
1350
445
E3/L3 (TL/TT)
1600-25
28
29
11.25/2.0
11500
 
750
 
1490
430
E3/L3 (TL/TT)
1600-25
32
29
11.25/2.0
12500
 
875
 
1490
430
E3/L3 (TL/TT)
1600-25
36
29
11.25/2.0
13600
 
975
 
1490
430
E3/L3 (TL/TT)
1800-25
28
30
13.00/2.5
13600
 
650
 
1615
495
E3/L3 (TL/TT)
1800-25
32
31
13.00/2.5
15000
 
750
 
1615
495
E3/L3 (TL/TT)
1800-25
36
32
13.00/2.5
16000
 
850
 
1615
495
E3/L3 (TL/TT)
1800-25
40
33
13.00/2.5
17000
 
950
 
1615
495
E3/L3 (TL/TT)
20.5-25
16
27
17
8250
5450
350
275
1490
520
E3/L3 (TL/TT)
20.5-25
20
27
17
9500
6000
450
325
1490
520
E3/L3 (TL/TT)
23.5-25
16
30
19.5
8000
6150
300
225
1615
595
E3/L3 (TL/TT)
23.5-25
20
30
19.5
10900
7300
375
300
1615
595
E3/L3 (TL/TT)
23.5-25
24
30
19.5
12500
8000
475
350
1615
595
E3/L3 (TL/TT)
26.5-25
20
35
22
13200
8250
350
250
1750
675
E3/L3 (TL/TT)
26.5-25
24
35
22
14000
9250
400
300
1750
675
E3/L3 (TL/TT)
26.5-25
28
35
22
15500
10000
475
350
1750
675
E3/L3 (TL/TT)
26.5-25
32
35
22
16740
11370
567
460
1750
675
E3/L3 (TL/TT)
29.5-25
22
38
25
15000
10000
325
250
1875
750
E3/L3 (TL/TT)
29.5-25
28
38
25
17500
11500
425
325
1875
750
E3/L3 (TL/TT)
29.5-25
32
38
25
20060
12300
540
370
1875
750
E3/L3 (TL/TT)
29.5-29
28
40
25.00/35
19000
 
425
 
1975
750
E3/L3 (TL/TT)
29.5-29
32
40
25.00/35
21000
 
500
 
1975
750
E3/L3 (TL/TT)
29.5-29
34
40
25.00/35
21200
 
525
 
1975
750
E3/L3 (TL/TT)
29.5-29
40
40
25.00/35
23600
 
625
 
1975
750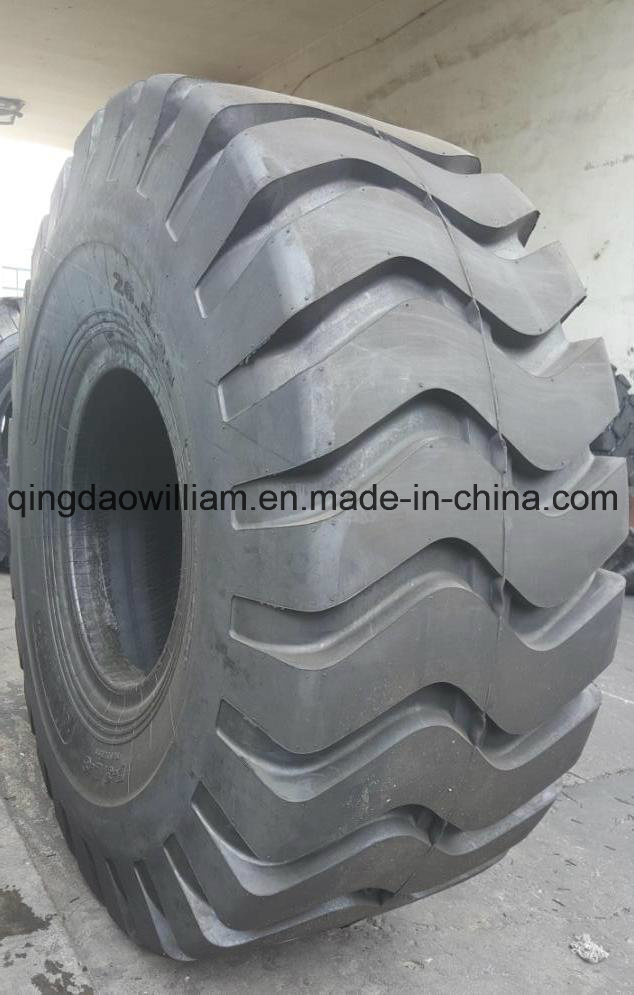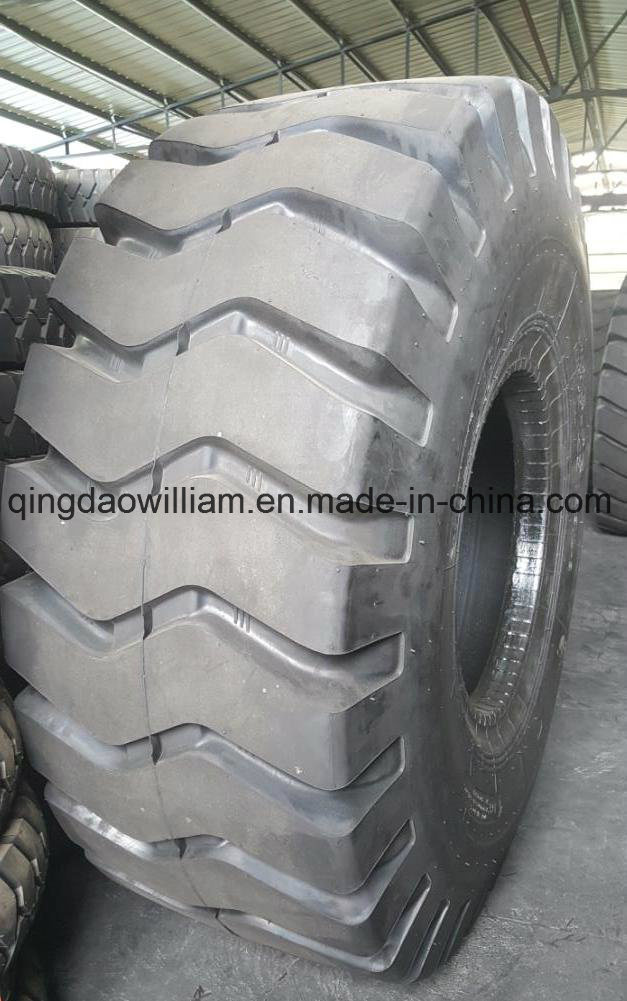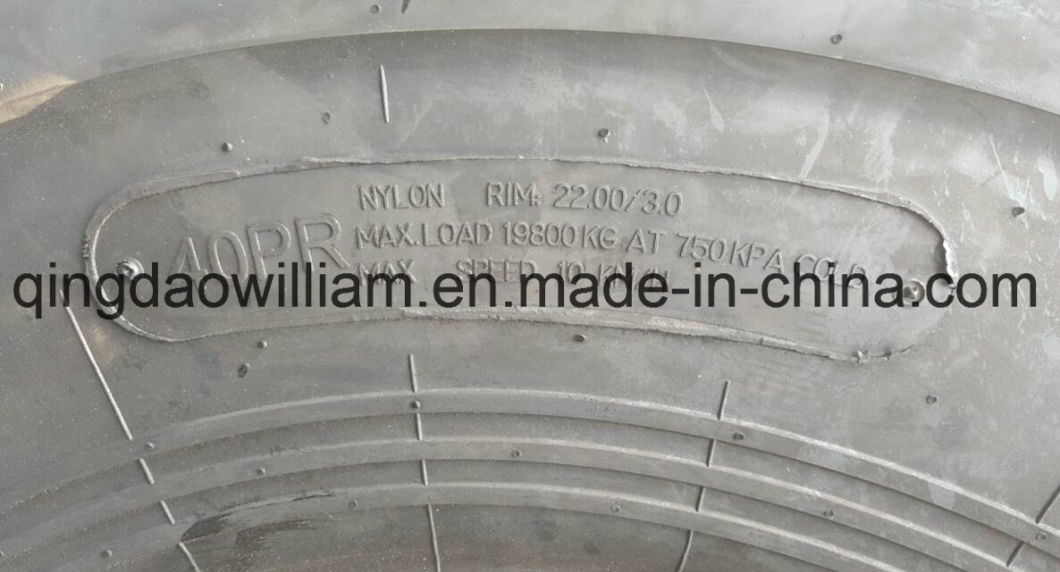 Rock Drills,Down The Hole Drill,Small Rock Drills,Hydraulic Rock Drill
Jinan Lingong Mining& Rock Technology Co., Ltd. , https://www.lgmrt.com